Shopping Cart
Your Cart is Empty
There was an error with PayPal
Click here to try again
Thank you for your business!
You should be receiving an order confirmation from Paypal shortly.
Exit Shopping Cart
Providing Services Dedicated to Health and Wellbeing
| | |
| --- | --- |
| Posted on May 17, 2012 at 11:47 AM | |
  I have written about coconut oils benefits for skin before. I have used this amazing oil in all of my whipped butters for skin care and hair care, but did you know you can use it internally for health too?  I found some fascinating information in a book called Coconut Cures by Bruce Fife,ND.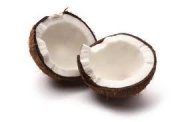 The many uses of coconut oil can be attributed to these qualities;
Anti-bacterial
Anti-fungal
Anti-inflammatory
Anti-microbial/Infection Fighting An Antioxidant (protects against free-radical formation and damage)
Anti-parasitic
Anti-protozoa
Anti-retroviral
Anti-viral
Has no harmful or discomforting side effects
Known to improve nutrient absorption (easily digestible; makes vitamins and minerals more available to the body)
Nontoxic to humans and animals
     Pretty amazing qualities!
    One of the suggestions in this book was to try something called oil pulling with coconut oil. Oil pulling has its origins in Ayurvedic medicine dating back thousands of years.  In Ayurvedic medicine it's more of a gargling thing with sesame oil. In this case it's more of a mouthwash type swishing with coconut oil. I have to admit it was a little like sticking a tablespoon full of butter in my mouth at first. Then it quickly became a liquid and I swished it around for 15 minutes then spit it out.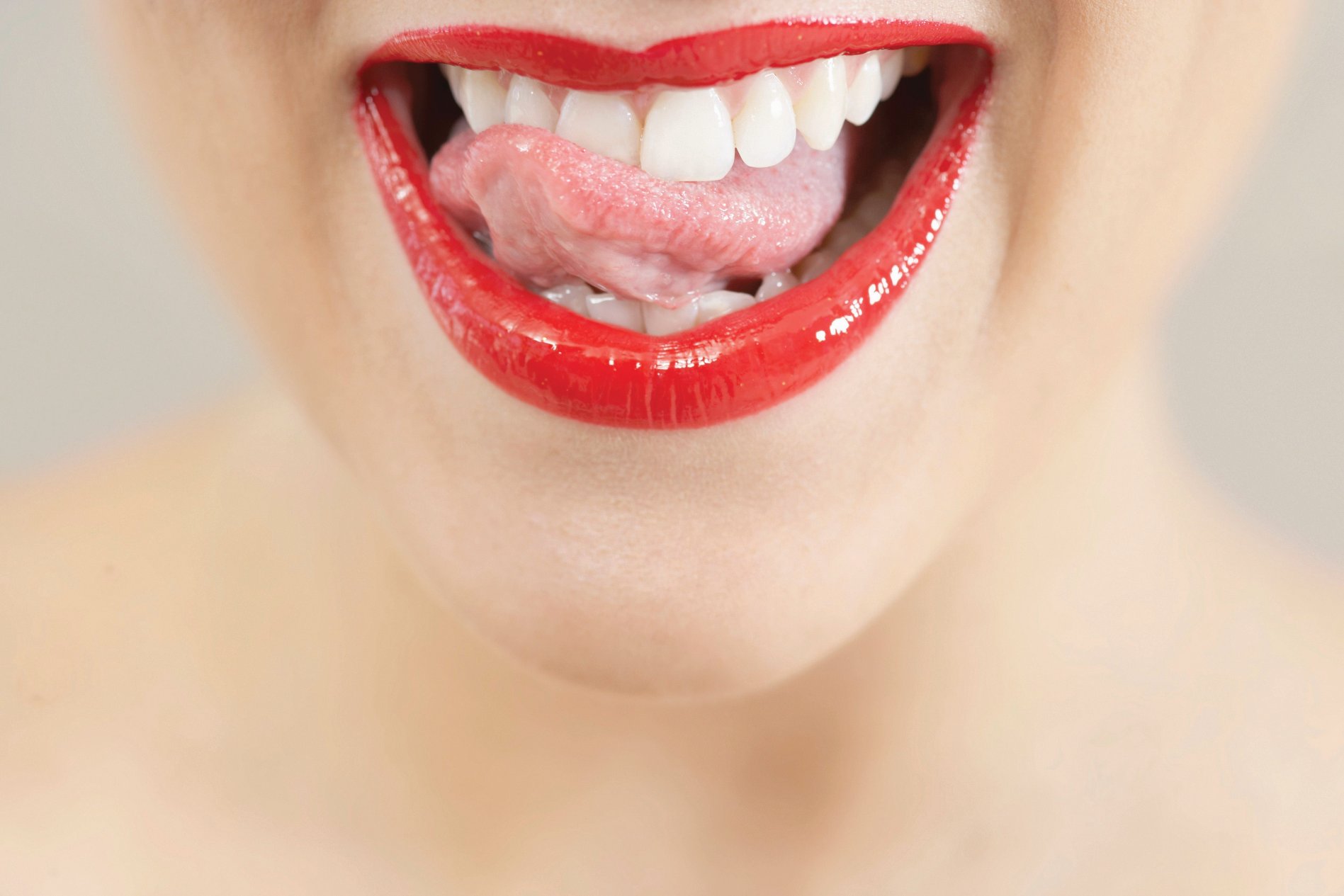 The results--my teeth felt amazing! Like I had just been to a dentist and had them cleaned and they where whiter! Crazy but true.  Why would oil pulling do any of that?  Well because our mouths are a disgusting place full of bacteria and disease promoting toxins. Cococunut oil has the ability (as listed above) to help with that. This also has added health benefits to your body because in cleaning up your mouth your immune system doesn't have to fight whatever is in there. This free it to focus  attention on other important systems of the body.
     Sounds crazy but there are too many success stories on issues ranging from sinus issues to chronic fatigue for me to argue. So I plan on sticking to this and seeing where it will take me!
and or the book I mentioned above.
Categories: Health and Wellness
/