Shopping Cart
Your Cart is Empty
There was an error with PayPal
Click here to try again
Thank you for your business!
You should be receiving an order confirmation from Paypal shortly.
Exit Shopping Cart
Providing Services Dedicated to Health and Wellbeing
| | |
| --- | --- |
| Posted on October 15, 2013 at 8:57 PM | |
        Fall is here and sugary treats are everywhere. If you have food allergies this can sometimes be difficult.  I have discovered some great Gluten free treat recipes that I wanted to share, and some are even dairy free, gluten free, and vegan treats!  These are really tasty recipes that my family has tried and approved before posting here.
     The first two recipes come from a book called The Gluten Free Bible from Publications International, Ltd.   My family has a history of celiac disease from great grandmother to great granddaughter so this is a wonderful book that my mother lent to me. My husband adores anything lemon so I made these for his birthday this year.
Gluten-Free lemon bars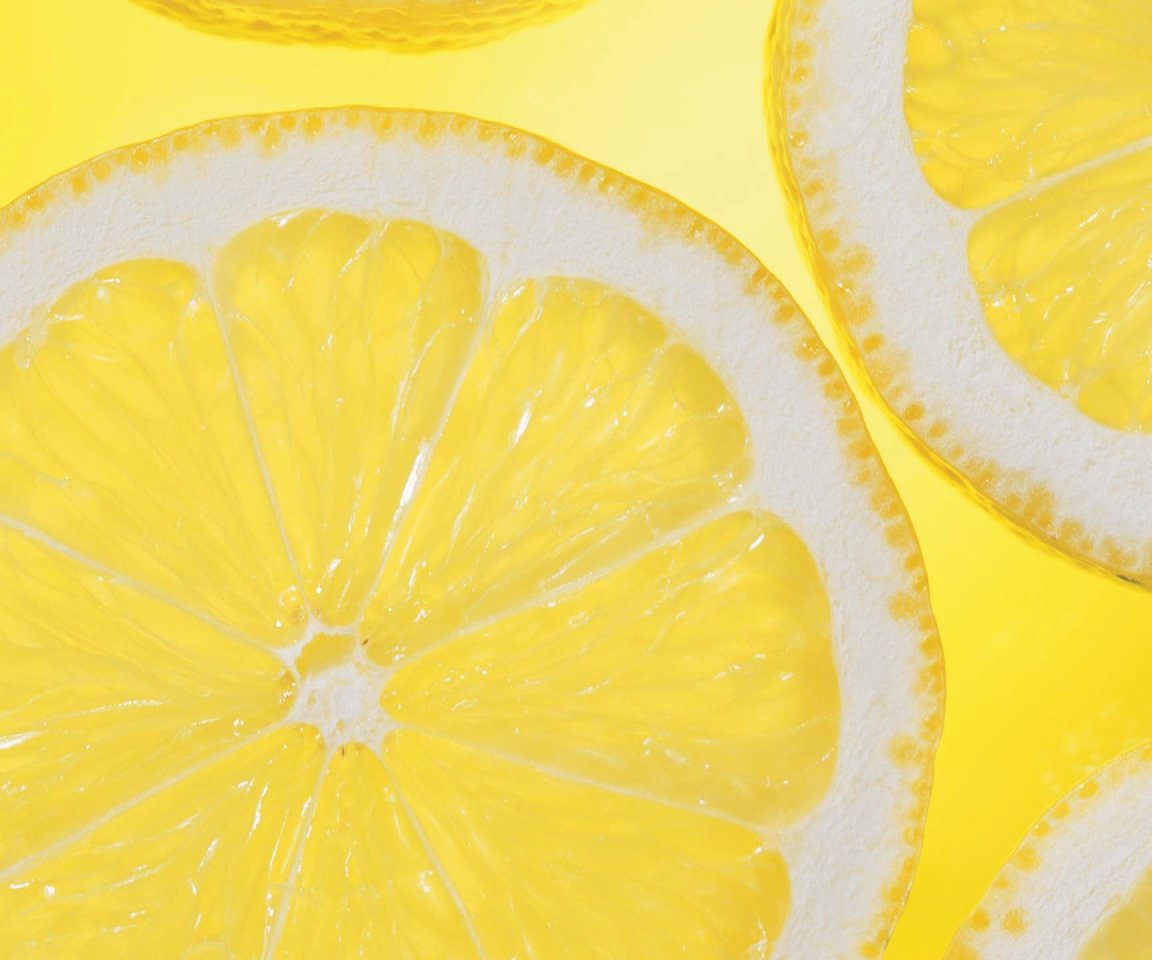 1 cup Gluten free all-purpose flour blend (I used BOB'S Red Mill all purpose gluten free flour blend)
1 cup slivered almonds
½ cup (or 1 stick) cold butter, cut into pieces
½ cup powdered sugar
1 tablespoon grated lemon peel, divided
½ teaspoons salt
1 cup granulated sugar
3 eggs
1/3 cup lemon juice
Powdered sugar for dusting
1)     Pre-heat oven to 350 degrees F. Coat a 9-inch square baking pan with non stick cooking spray.
2)     Place flour, nuts, butter, powdered sugar, 1teaspoon lemon peel and salt into food processor. Mix until you have fine crumbs. Press this mixture into bottom of the prepared pan. Bake for 15 minutes or until a light golden brown.
3)     Beat the granulated sugar, eggs, lemon juice,and remaining 1 tablespoon lemon peel in a large bowl till blended. (medium speed with an electric mixer)
4)     Pour mixture evenly over the warm crust. Bake for 18-25 minutes or until center is set and edges are golden brown. Cool completely in pan on wire rack. Dust with additional powdered sugar. Makes 18 bars.
The next recipe is so easy!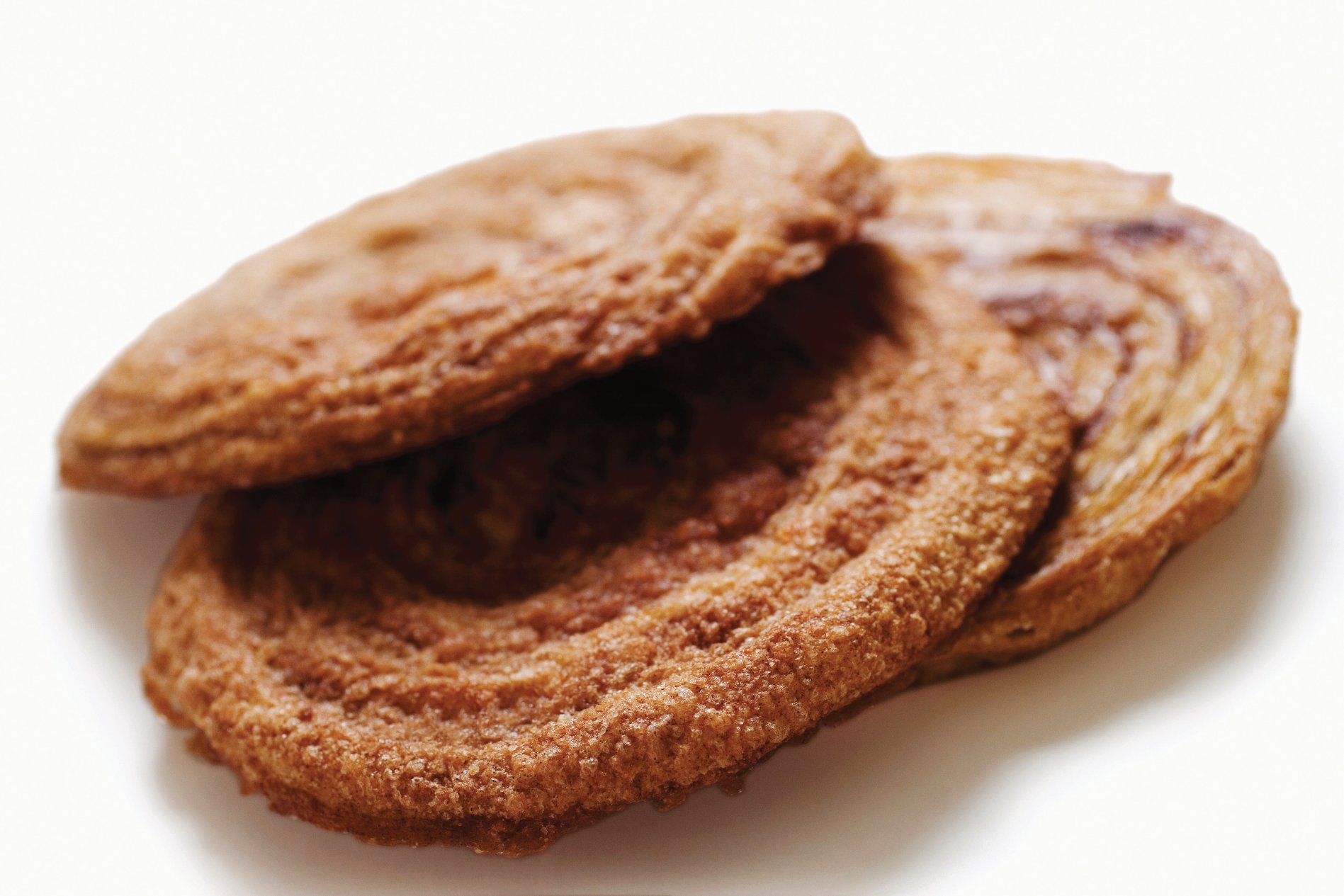 Flourless Almond Cookies
1 cup sugar (could probably even use coconut sugar to be healthier if you wanted)
1 cup almond butter
1 egg, lightly beaten
1)     Preheat oven to 350 degrees F. Beat sugar,almond butter and egg in a large bowl with electric mixer until smooth.
2)     Shape dough into 24 balls; place 2 inches apart on ungreased cookie sheets. Flatten slightly with fork.
3)     Bake 10-15 minutes or until set. Remove to cool on wire rack. Makes 2 dozen cookies.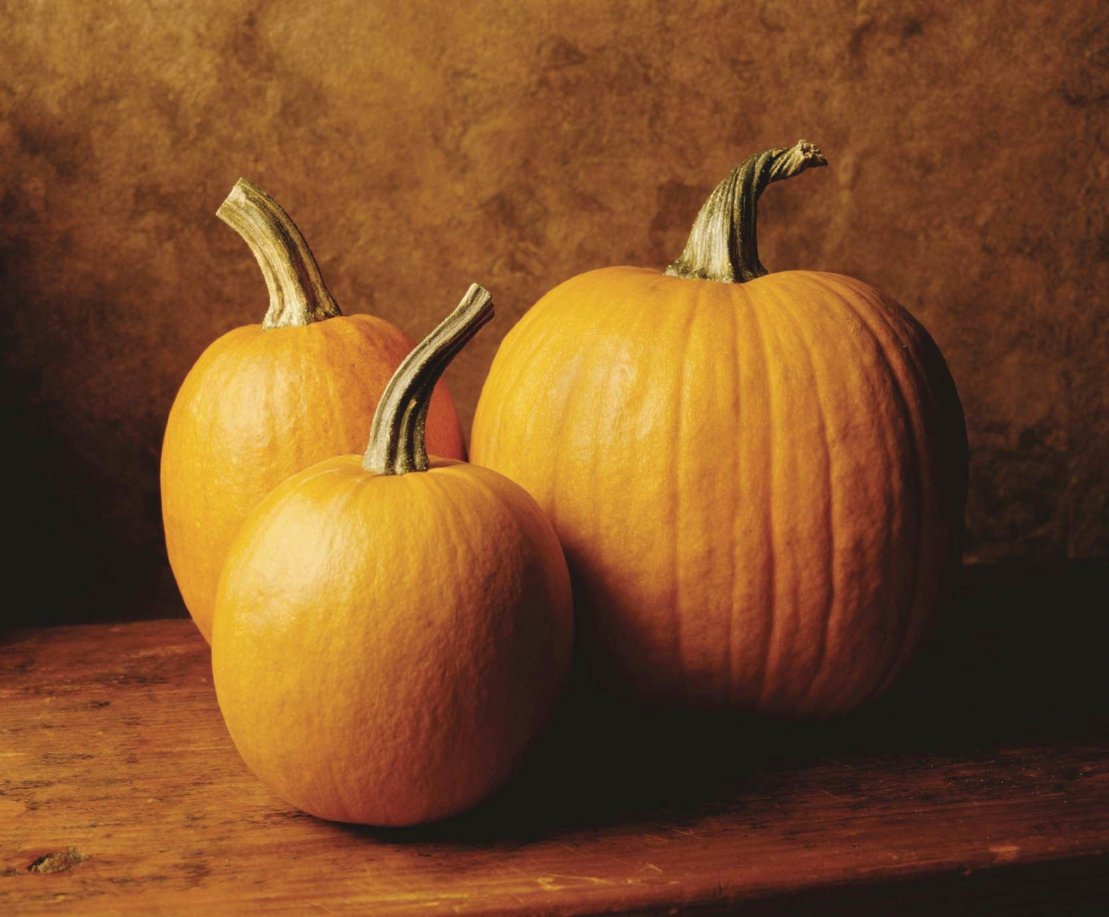 Soft pumpkin cookies with Vanilla Frosting

 

1 cup sugar

 

1 cup organic canned pumpkin

 

½ cup vegan shortening

 

1 ¾ cups gluten free all purpose flour

 

1 teaspoon baking powder

 

1 teaspoon baking soda

 

1 teaspoon cinnamon

 

¼ teaspoon salt

 

1 teaspoon xanthan gum (if the flour blend you are using doesn't already have xanthan gum in it-if it does omit this step)

 

For frosting

 

¼ cup Earth Balance spread

 

2 cups powdered sugar

 

1 teaspoon vanilla

 

1 to 2 tablespoons unsweetened almond milk

 

     To make frosting melt the spread in microwave, add powdered sugar, vanilla, and almond milk and mix until smooth.

 

     Pre heat oven to 375 degrees F. Mix sugar, pumpkin, and shortening in a large bowl. Stir in flour, baking powder, baking soda, cinnamon and salt. Mix until smooth.

 

     Drop dough by rounded teaspoonfuls onto a cookie sheet lined with parchment paper. Bake 8-10minutes or until golden brown.

 

     Remove cookies and let them cool completely then add frosting. These cookies turned out soft and cake like because of the canned pumpkin.

 

      I was surprised by how tasty they were and how easy all of the above treats were to make. My daughter and I spent a few hours one Sunday in the kitchen baking these goodies.  If you want to lower the sugar content you might try coconut sugar in place of granulated sugar in all of these recipes. I haven't had a chance to experience with it myself but I do know coconut sugar is lower on the glycemic index but it's still sugar! I think any sweetener is bad for you in excess but if this is an occasional thing (holiday treats) then we all have to indulge sometime!

 

    I hope any of these recipes are of use to you. Please return next week when we talk about the changing weather and its effect on your skin. I will give you some home tips to combat the dry skin fall weather brings in.

 

Categories: Healthy Eating

0

/