Shopping Cart
Your Cart is Empty
There was an error with PayPal
Click here to try again
Thank you for your business!
You should be receiving an order confirmation from Paypal shortly.
Exit Shopping Cart
Providing Services Dedicated to Health and Wellbeing
| | |
| --- | --- |
| Posted on May 2, 2011 at 2:12 PM | |
      I have sensitive and reactive skin. Over the years I have learned what calms and soothes my skin and what triggers it. I also volunteer for the American Cancer Society and I often see the effects of cancer treatments on people's skin.  The number one question I receive from people undergoing cancer treatments is what to do about their dry sensitive skin.  I always refer them to their doctor first, but I also offer up what I have found to be helpful in my own quest for calm skin.  I am going to share some of those suggestions with you today, but first I want to talk about some causes of sensitive skin.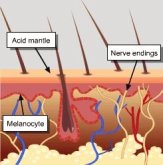 It all begins with the acid mantle. The acid mantle is your skins first defense against the environment.  It is a thin oily film that makes up the outermost layer of our skin.  The PH of this mantle is about 4.5 to 5.5. This slightly acidic PH helps to fight off harmful bacteria.  When this mantle is compromised it can lead to skin disorders like acne, dry and sensitive skin, eczema and more.   What is sensitive skin exactly? Sensitive skin tends to be thin and dry, prone to flushing from temperature changes and prone to allergic reactions.  If any of the above symptoms are familiar to you, then you know how difficult it can be to find products to help to soothe your skin.  
     The first recommendation that I have is a gentle cleanser.  Natural soaps are the best choice for sensitive skin.  These soaps don't contain any chemicals and are rich in skin soothing oils.  Another choice is a green tea cleanser.  Products containing green tea have been proven effective in reducing inflammation.  Green tea has antioxidants and anti-inflammatory properties which help to calm sensitive skin.  Goat's milk cleanser has also been proven effective in reducing inflammation in sensitive skin.  Goat's milk's PH is very low like our own skin's natural PH. It contains alpha hydroxyl acids, is high in vitamins A, B6, niacin and minerals which help to nourish, rejuvenate and protect your skin.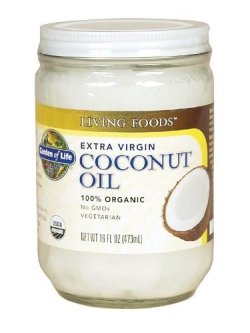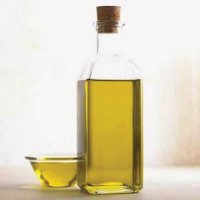 All of the above cleansers will help to maintain your skins acid mantle and therefore reduce redness and irritation.  To moisturize and protect is your next step in the battle against irritated skin.  A good moisturizer for your face and body when your skin is dry and sensitive is extra virgin olive oil.  Why olive oil?  For starters very few people will have any allergic reactions to extra virgin olive oil, it is high in antioxidants which help to protect skin, and is an anti-inflammatory so it soothes.  This is also a very cost effective beauty treatment.  My next recommendation is extra virgin coconut oil for skin health. Coconut oil is also high in antioxidants, which helps to prevent free radical damage to your skin, is anti-inflammatory, and easily available at most grocery stores.  You can generally use these oils on your face and body.  These two choices are great for most skin types but not all.
   If your skin tends to be acneic and sensitive, then I wouldn't use extra virgin olive oil or coconut oil on your face. I would use a good B-3 Serum.  Niacinamide (B3) helps to preserve two enzymes that help to contribute to the production of cell growth in our skin.  This in turn supports the skin's barrier (acid mantle) and helps to combat inflammation in the skin that leads to acne, redness, and rosacea.  B3 has proven in clinical testing to be handled well by all skin types, reducing redness, increasing the skin's ability to retain moisture, and thereby allowing the skin to heal.  The concentration of B3 in these studies was a serum containing 5%.  I have personally seen the results of a B3 serum on my own skin and can concur with the above result.  My skin has been less irritated and less blotchy with fewer break outs and hasn't been as dry as it normally is.  Overall I would defiantly recommend this to others who have experienced these skin problems in the past.  I love this serum so much I now carry it in the office and use it on my clients who have acne or rosacea. If you too have sensitive skins consider trying some of the suggestions above and see if you notice any improvements!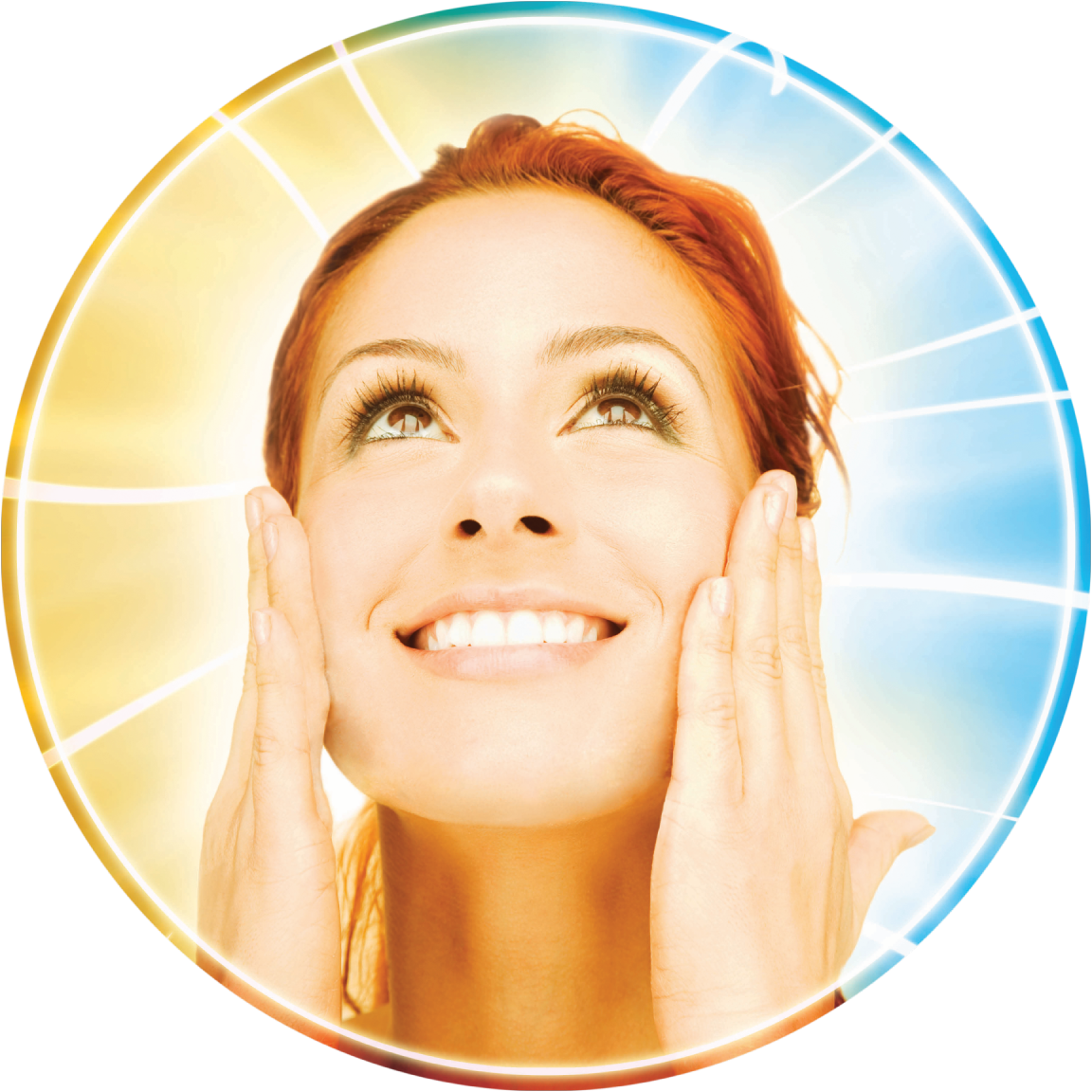 Another great blog with advice on skin health to check out is:
Categories: Sensitive Skin
/