Shopping Cart
Your Cart is Empty
There was an error with PayPal
Click here to try again
Thank you for your business!
You should be receiving an order confirmation from Paypal shortly.
Exit Shopping Cart
Providing Services Dedicated to Health and Wellbeing
| | |
| --- | --- |
| Posted on January 22, 2014 at 7:59 PM | |
How big is your love?
     This was a question recently on a podcast I was listening to. I thought it was a very interesting question because in the face of day to day living, in the face of tragedy or chaos or even bliss-how big is your love?  This answer shifts and changes, doesn't  it?
     Maybe it shouldn't if we are remembering how to love. I remember when they first placed my son in my arms the day he was born. Then again when they placed my daughter in my arms the day she was born. That's love! Steady and true. This is unfaltering, unwavering and Earth shattering love. I just need to remember to hold that love in my heart for all. Not just people, places and things, but for myself, for everyday that I live and breathe on this planet.
     Back to the question-how big is my love? I falter in this so often. My triggers tend to be my children. Maybe because that is the purest love I have ever known. When I feel that someone is out to hurt them in any way I become enraged. I become the biggest scariest mamma bear you could possibly image.  I believe there is a place for these feelings. There is an evolutionary reason for these feelings.  I'm sure the purpose of this was when we had to fight off attackers to protect our offspring.  Maybe the answer for me in this is to recognize that ancestral self and its purpose. Then move forward into acceptance, love, and even forgiveness.  This would be forgiveness not only for others, but also me for those thoughts and feelings.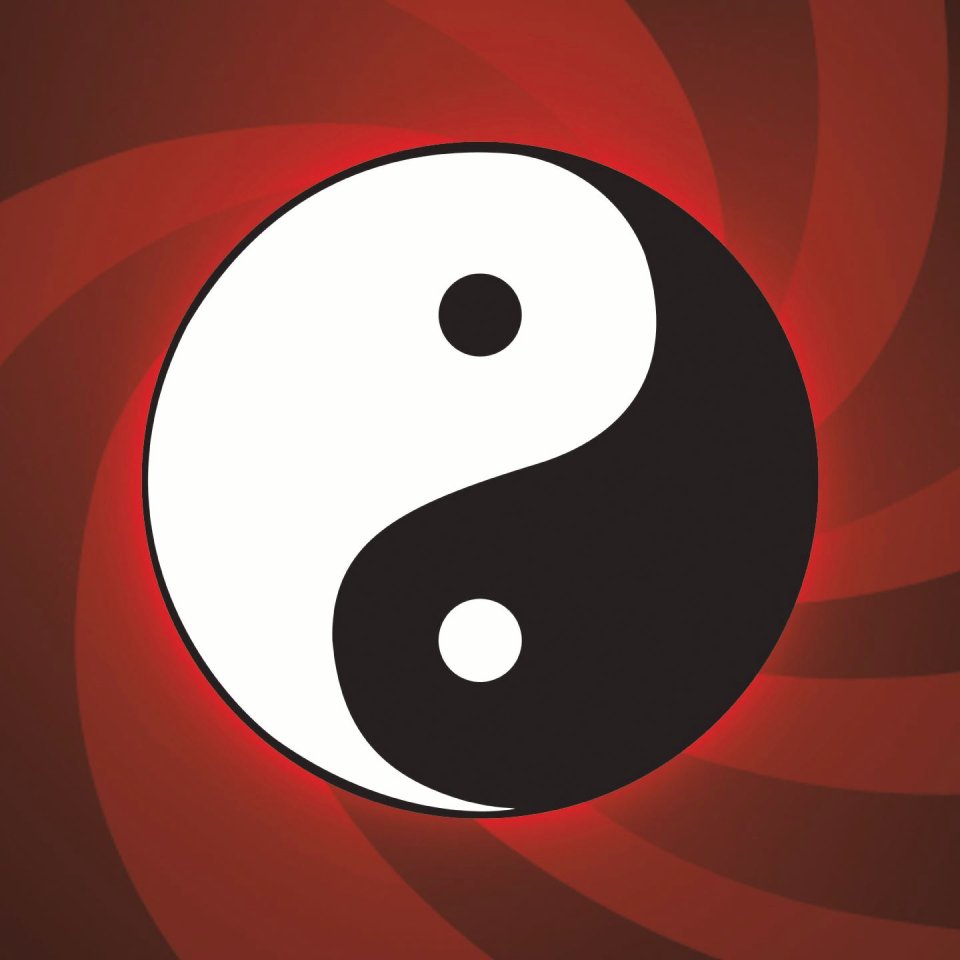 This feels like the law of polarity to me. Without dark there could be no light. The other end of the spectrum of this huge love I have for my children is the sword which I wield in the protection of them. I believe this is okay as long as I recognize it for what it is and move forward in it. Balance in it all is the real trick. 
I share these ramblings of a crazy woman, because it is part of the mind, body, spirit connection. It is part of who I am and who we all are- both the light and the dark. If I can use this question of "how big is my love?" maybe I can remember to stay centered in it.
  This will definitely be one of the many themes for me this year. How big is my love for myself, for others, and for the joy of being alive in the face of any challenges. What themes or thoughts are in store for you this year? Do you have spaces inside yourself that aren't your favorites? I feel like this year is a year to clear out these issues and move forward in light and I hope that I am up for the task! I'm looking forward to an exciting year.
Categories: Health and Wellness
/